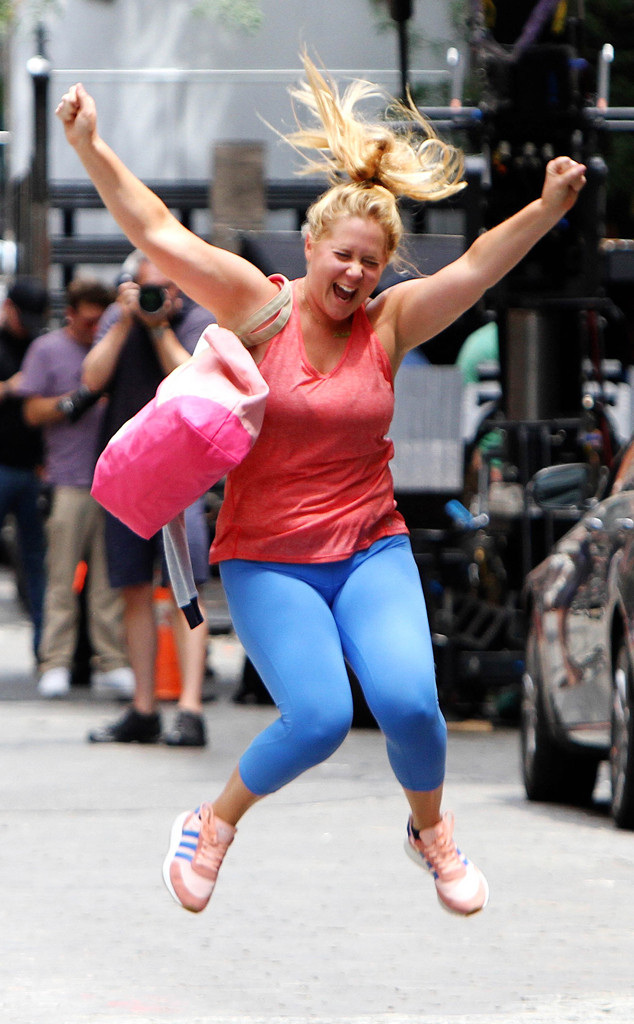 Jose Perez/startraksphoto.com
The 2018 E! People's Choice Awards are so close we can barely contain our excitement!
This year's award show airs on Sunday, Nov. 11, which means we are just about a month away from revealing which of your favorite stars, shows, movies and more are the people's top picks and the actual winners.
While this is very good news, it also means that there is way less time for you to vote for your No. 1 pick and that is not OK!
So, as you prepare to cast your votes, we thought we'd remind you who is up for the Comedy Act of 2018 so you can choose the best winner for this particular category. 
Hint: they are all really funny!
For starters, we have Kevin Hart who has been making us laugh since Soul Plane and 40-Year-Old Virgin. Then there is Amy Schumer, who is a comedian first, but a hilarious film writer second with hits like Trainwreck to her name.
We can't forget comedy geniuses Marlon Wayans and Tiffany Haddish who both have a unique sense of humor that we can't help but love. 
Last, but not least, we have Ali Wong, who first got on our radar after appearing on Are You There Chelsea? and we haven't stopped cracking up at her jokes since.
To learn a little more about your Comedy Act of 2018 finalists keep scrolling.
Make sure to vote for the comedian who makes you laugh most before the PCAs voting deadline on Friday, Oct. 19!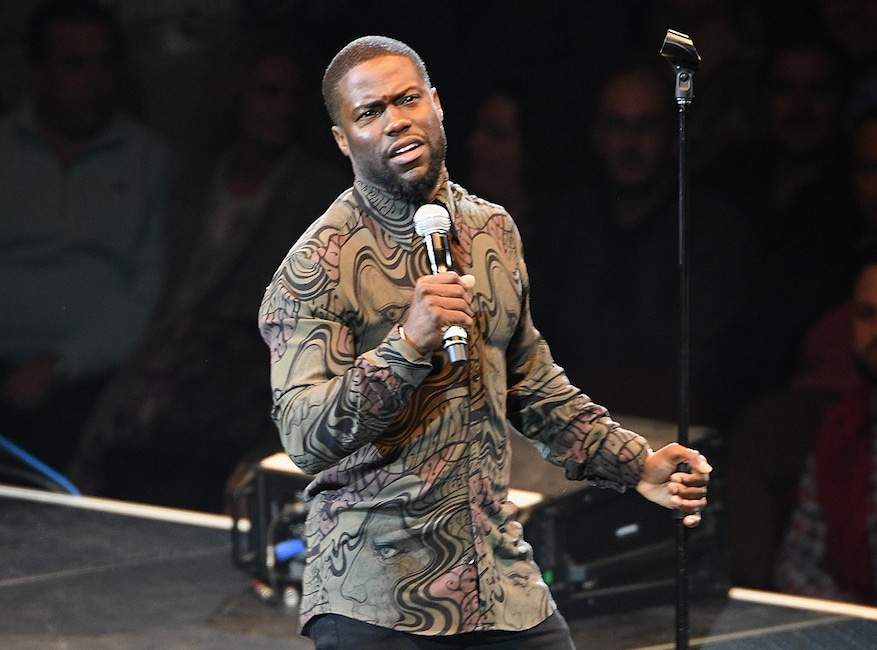 Dimitrios Kambouris/Getty Images
Kevin Hart
Breakout Roles: Guest appearance in Undeclared and then roles in the Scary Movie franchise, Soul Plane and The 40-Year-Old Virgin
Iconic Gigs: Ride Along franchise and Jumanji: Welcome to the Jungle
Latest Role: Night School with fellow Comedy Act of 2018 nominee Tiffany Haddish (out on September 28, 2018)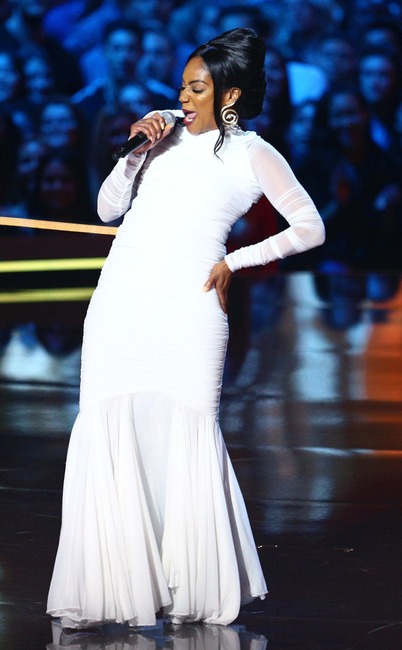 Rich Fury/Getty Images
Tiffany Haddish
Breakout Roles: OWN's If Loving You Is Wrong and NBC's The Carmichael Show
Iconic Gigs: Keanu and Girls Trip
Latest Project: Night School with fellow Comedy Act of 2018 nominee Kevin Hart (out on September 28, 2018)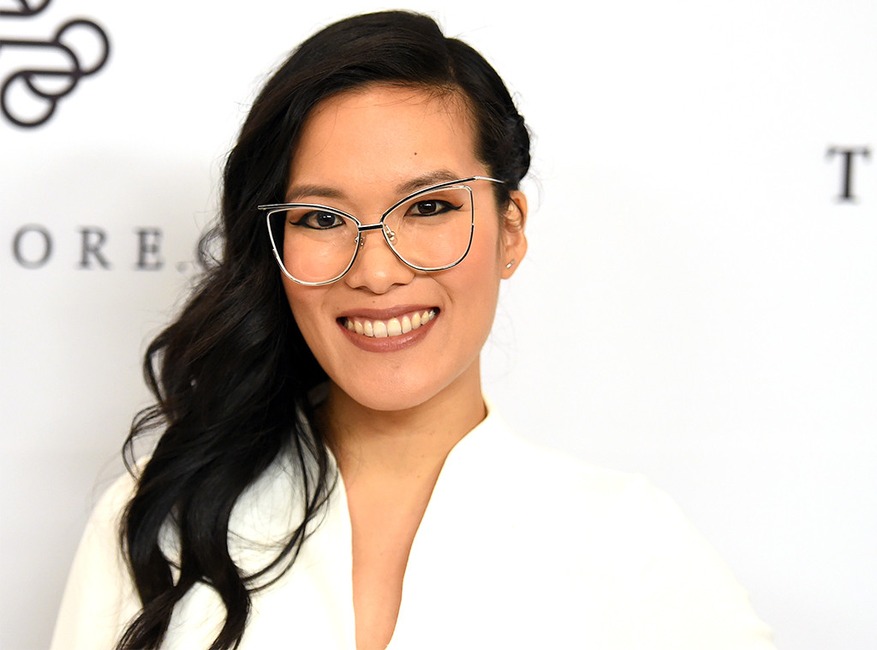 Shutterstock
Ali Wong
Breakout Roles: NBC's Are You There, Chelsea? And E!'s Chelsea Lately with Chelsea Handler
Iconic Gigs: Her Netlfix stand-up specials, Baby Cobra and Hard Knock Wife
Latest Project: ABC's American Housewife
Shutterstock
Marlon Wayans
Breakout Roles: Co-starring with his brother, Shawn Wayans, on the WB sitcom The Wayans Brothers
Iconic Gigs: The Scary Movie franchise, White Chicks, and the A Haunted House franchise
Latest Project: Season 2 of NBC's Marlon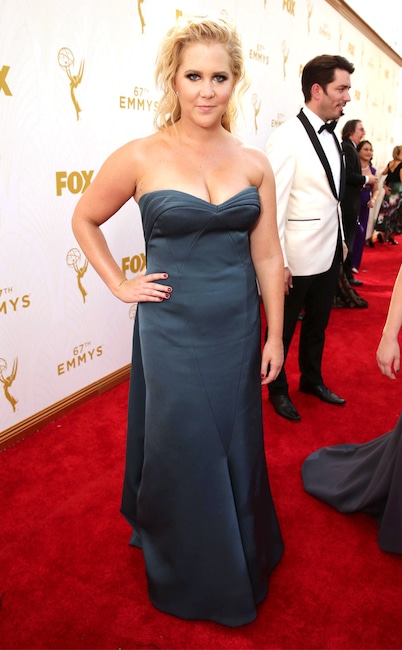 Charbonneau/Rex Shutterstock via ZUMA Press
Amy Schumer
Breakout Roles: NBC's Last Comic Standing and Comedy Central's Inside Amy Schumer
Iconic Gigs: Trainwreck and Snatched
Latest Project: I Feel Pretty with Michelle Williams (released on April 20, 2018)
Watch E!'s People's Choice Awards Sunday, Nov. 11, 2018 at 9 p.m., only on E!